As an Amazon Associate I earn from qualifying purchases. Please see my Privacy Policy for more details.
2014 has been a great year for Veggie Inspired and for me personally. When I started this blog almost exactly 1.5 years ago, it was simply to document what I was eating for a one month whole foods plant based challenge. I was hoping to inspire others by proving that eating healthy could be delicious and easy. After that first month, I continued on the same path, blogging about what I ate and linking to all the yummy recipes I tried. Almost none of them were my original recipes.
Fast forward to September 2014 and Vegan MoFo. I found that I wasn't being very consistent with my blog posts and I signed up for Vegan MoFo on a whim to get back on track and help me refocus. I also decided that during this month, I was going to post only recipes that I created myself.
What a difference a month makes! The number of page views Veggie Inspired received jumped 500% in the month of September!! In the month of October, my page views saw another increase of just over 500%! Wow! I could hardly believe my eyes.
Just under 12,000 people have viewed my most popular recipe, Butternut Mac! And my site has been viewed in 127 countries. Pretty cool!
It has been exciting watching my blog numbers grow, but more than that, I feel like I'm finally finding my passion. My mom likes to remind me often that I HATED to cook when I was growing up. Who knew I would end up where I am today? I get really excited about new recipes, love cooking for my family and love sharing it all with you!
Thank you to everyone who has ever stopped by to read a blog post, print a recipe, comment on a recipe they made, or share my site on their social media. I appreciate each and every one of you! Please continue to come back for more and let others know about the easy, yummy recipes they can find here at Veggie Inspired.
I have big plans for 2015, but until then, lets take a look back at the Top Ten Recipes from 2014.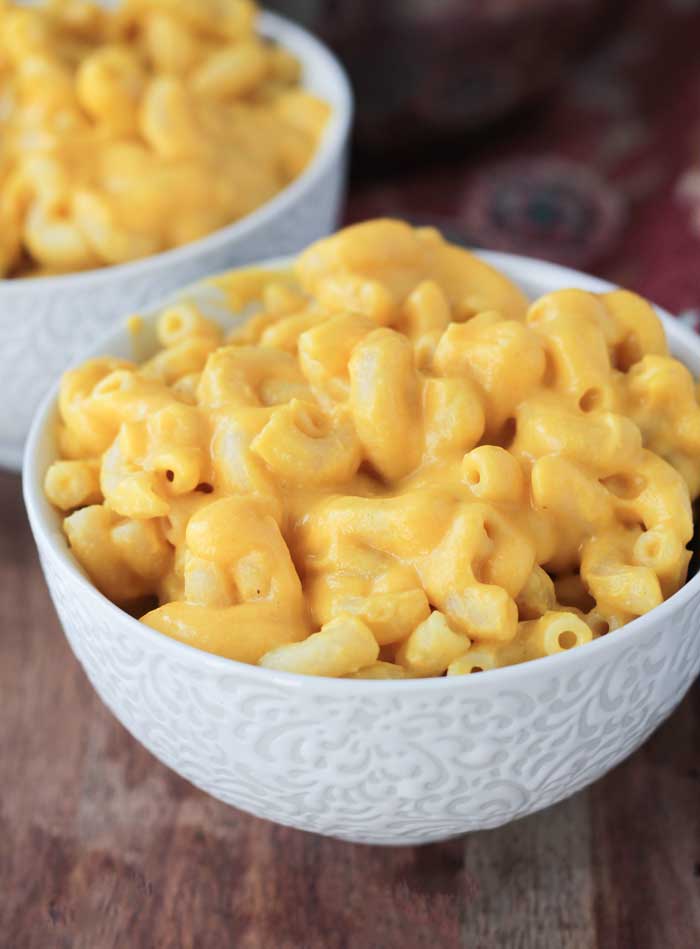 3. Soft Chocolate Almond Cookies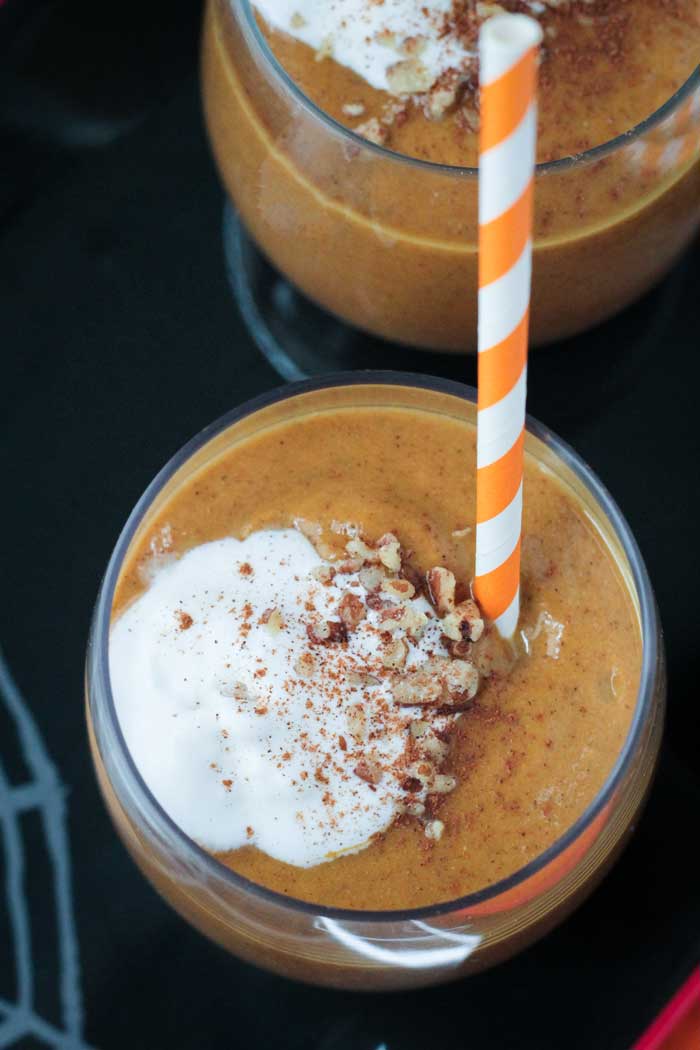 8. Black Bean Salsa Burger with Crispy Potato Rounds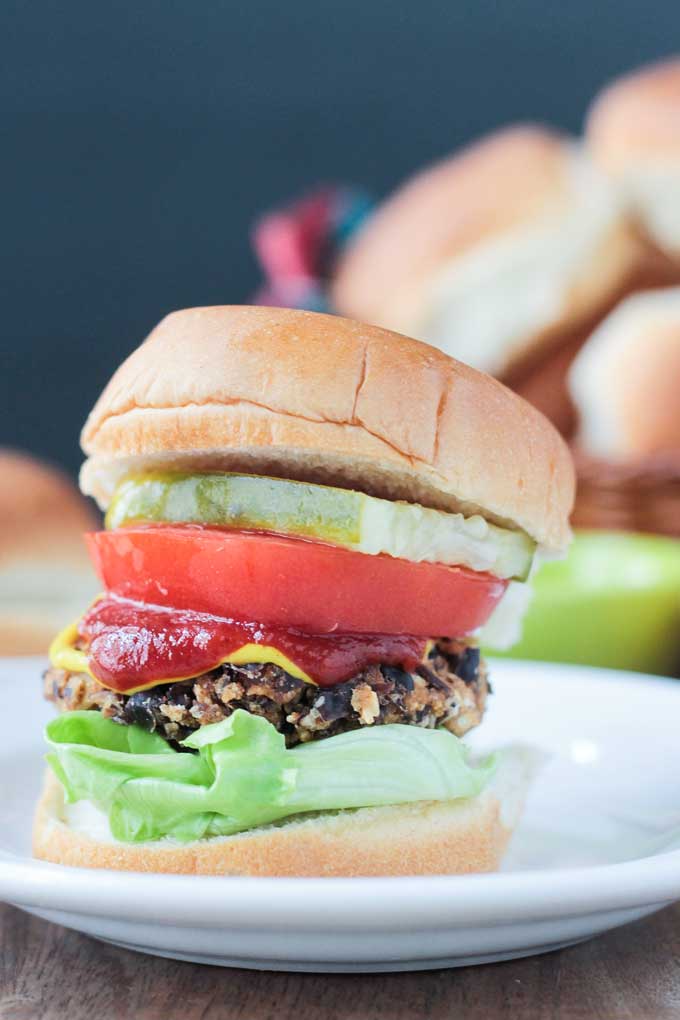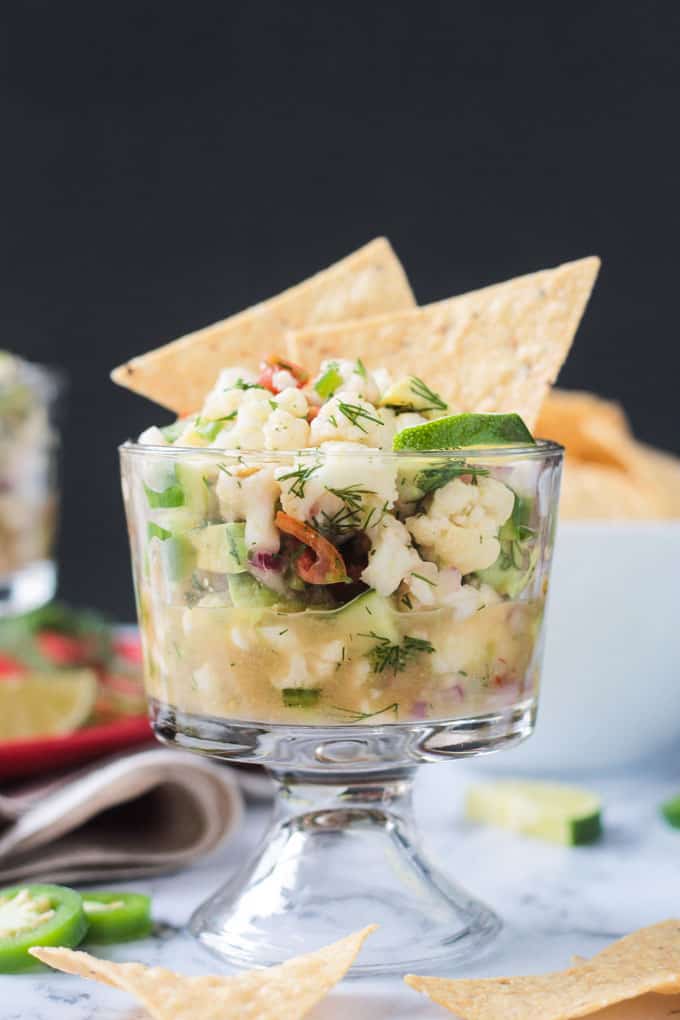 Thanks again to all my readers! See you in 2015!