No backyard cookout, BBQ, picnic, or potluck is complete without a slew of side dishes to round out the meal. These vegan side dishes are so delicious, I've been known to make a meal out of just the sides! From classics gone vegan to creative new flavors, check out these recipes to ensure your next gathering is super tasty!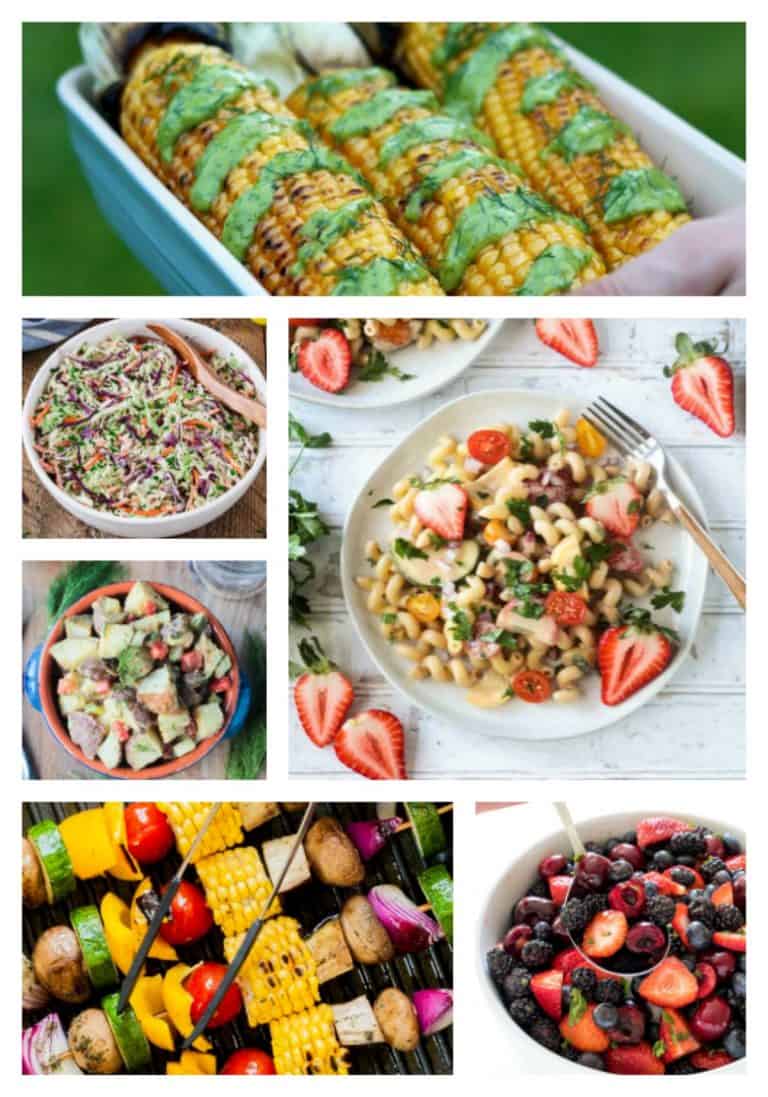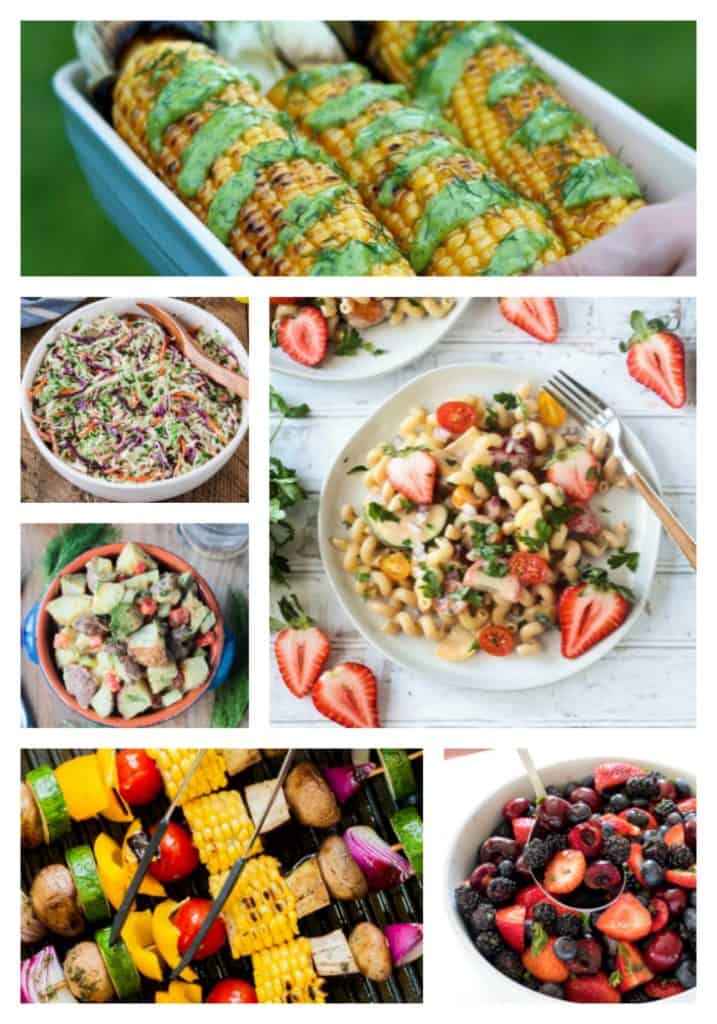 When it comes to backyard BBQs, the grilled stuff is generally the star of the show, but that doesn't mean the side dishes should be there just to take up the extra space on your plate.
With these super tasty vegan recipes, your guests, herbivores and omnivores alike, will be going back for seconds on the side dishes instead of the main course!
…