As an Amazon Associate I earn from qualifying purchases. Please see my Privacy Policy for more details.
Simple vegan recipes that are also delicious – I've got the best ones from 2018 right here! These are the recipes readers loved the most. Did your favorite make the list?
2018 was an interesting and unexpected year!
On the down side, I was diagnosed with a slew of allergies – seasonal and contact. I ended up having sinus surgery that I can't say really helped too much. We tried to take a family vacation, but timing just didn't work out – we were all too busy.
On the bright side, I found new skin care and make-up brands that I love. They are vegan, natural, and free of all the yucky chemicals and junk you'll find in traditional drug-store brands. They are allergy friendly and make my skin feel great! Shoot me a comment if you're interested in learning more.
I attended a blogging conference in California (at Google!!) where I got to meet many blogging friends IN PERSON!
And finally, I got a cookbook deal a few months ago which has kept me extremely busy (hence, no family vacation)!
Needless to say, quick and easy was the name of the recipe game this year and you guys loved it. Scroll through the list to see what simple vegan recipes were viewed and loved the most.
#10 ~ Sloppy Pineapple Chickpea BBQ Sandwiches
You are a genius. This was the best, most delicious vegan burger we have ever made. You would think you were eating a pork sandwich. The pineapple gives the sandwich a meaty texture. The sauce was the crowning glory. ~ Joanne

OMG, this was delicious!!! this is the best BBQ sauce recipe, will definitely use it for other recipes too. Even my meat eater boyfriend was impressed. ~ Nancy
#9 ~ Creamy Vegan Mushroom Pasta Recipe
My (very picky) husband loved this! Loved the shiitake mushrooms. Soooo good! ~Janet

Thank you so much for this recipe. I've made it 3 times already. Love it! ~ Carol
If you love the handmade pottery plates and bowls featured here, check out Off Your Rocker Pottery. Enter discount code "veggie" for 10% off your entire order!
#8 ~ Falafel Burger with Cucumber Peanut Relish
Totally awesome flavor combo! Simply adoring the relish flavor combo! You should have put an addiction warning one these! ~ Natalie
#7 ~ BBQ Hawaiian Tofu Bowl – recipe from The Simply Vegan Cookbook
Get your copy of the book here!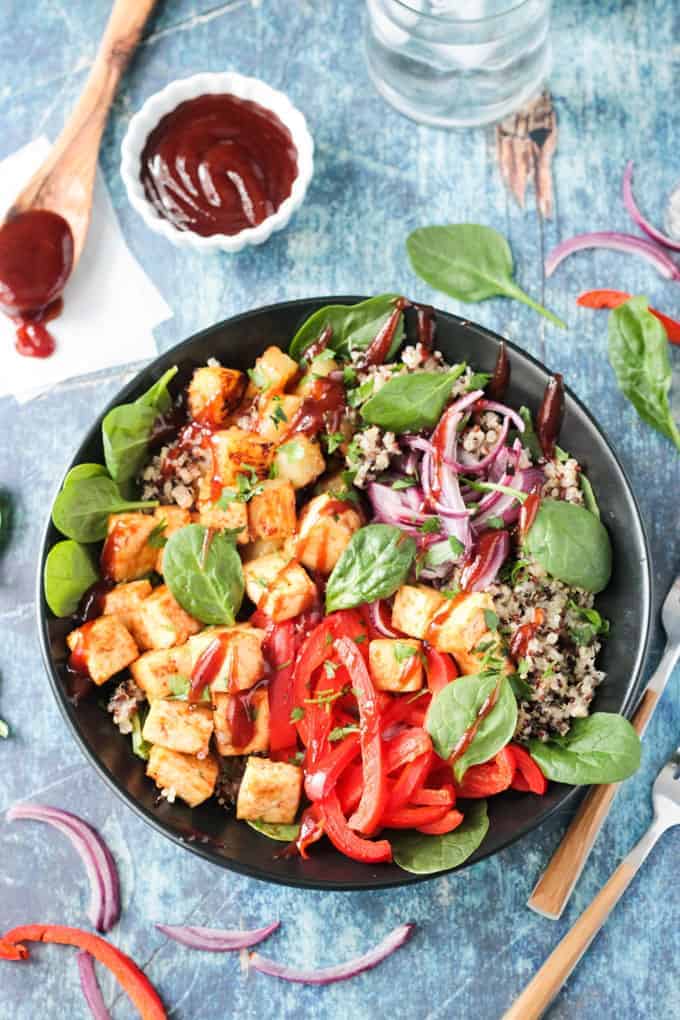 #6 ~ Easy Green Bean Broccoli Stir Fry
This was excellent. I must say I LOVED how it turned out and you don't need to pre-cook green beans! ~ Marina

Great simple and healthy recipe! Thanks, I loved it! ~ shachar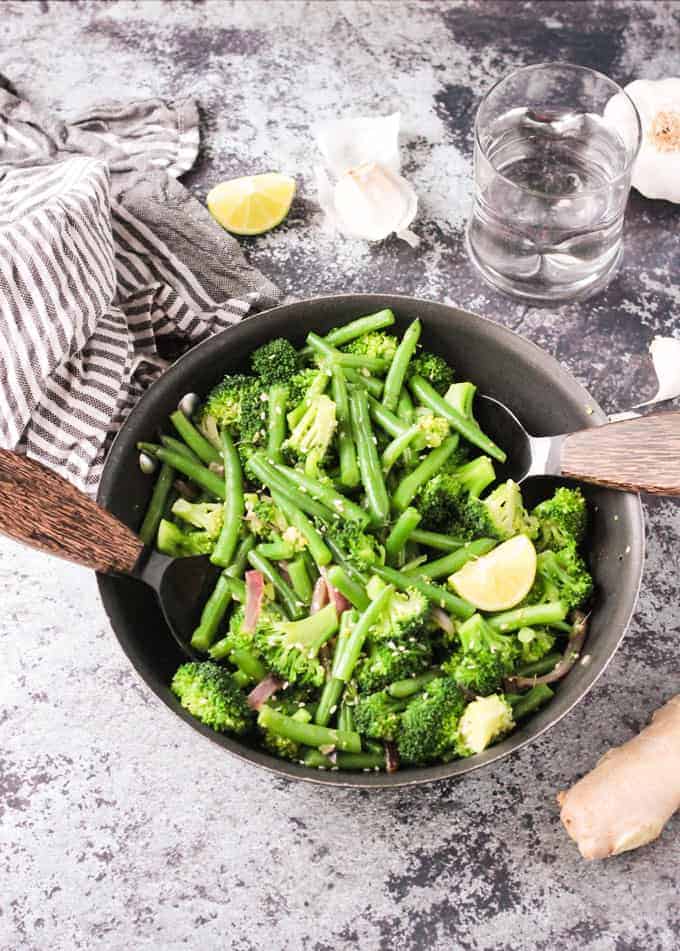 #5 ~ Roasted Veggie Brown Rice Bowl
Hi, Jenn! I just made this. I love it! Thanks for the recipe! ~ Carol

You know how some days a certain dish tastes extra good? Well, this is apparently what my body wanted today! I enjoyed every mouthful and – joy of joys – I'll enjoy the leftovers too. ~ Natalie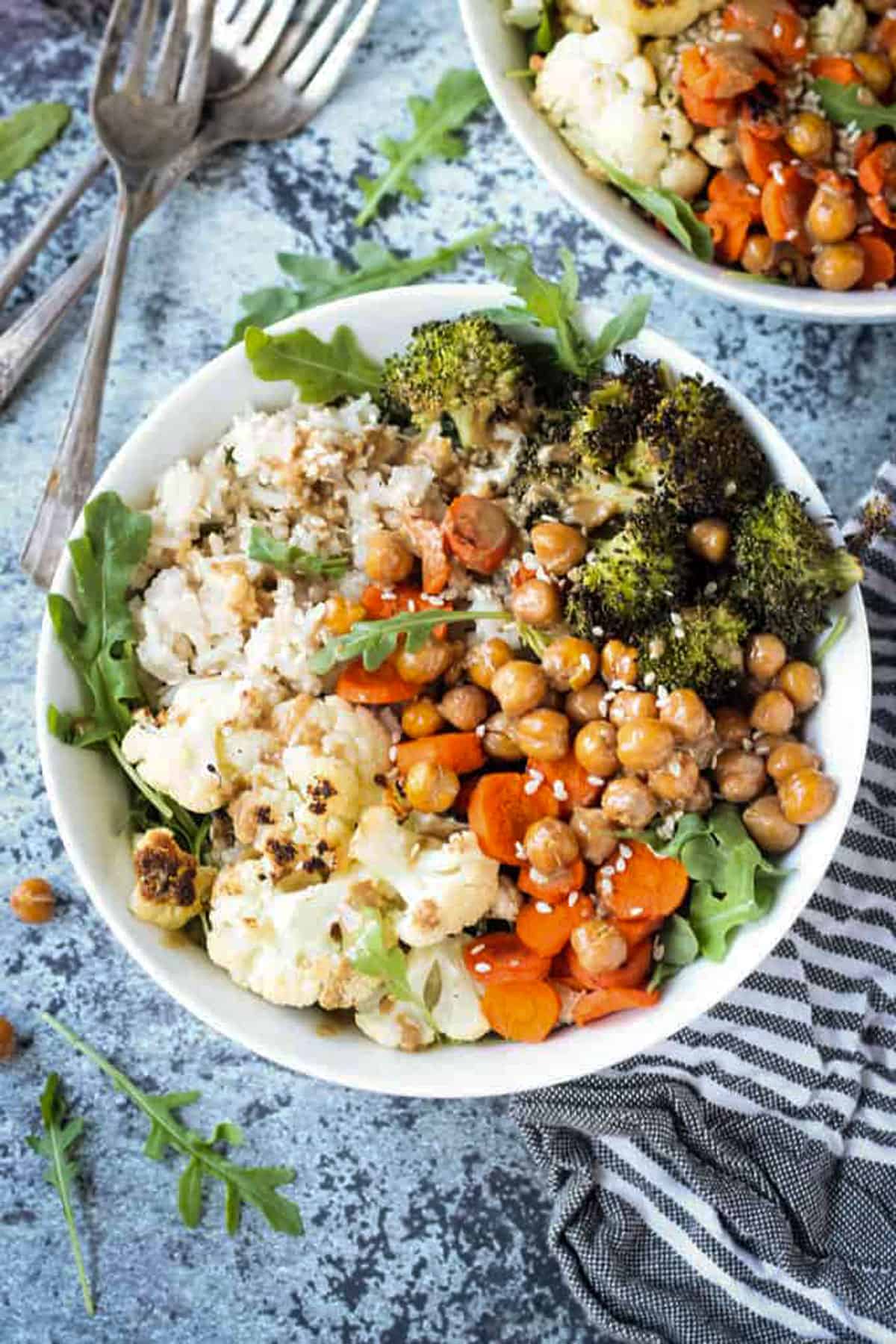 This smoothie is soooo delicious it's now in my weekly rotation. Thank you! ~ Ann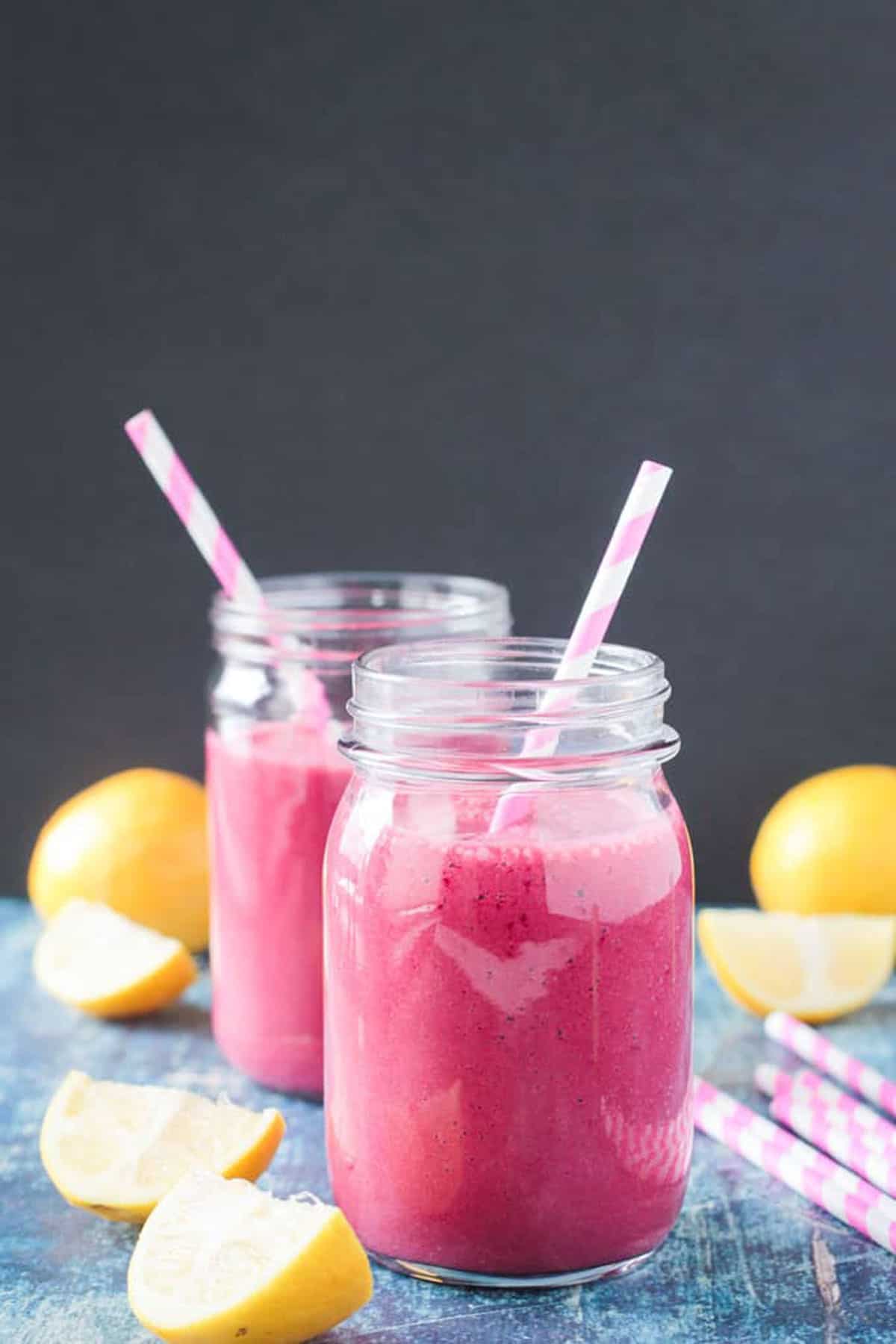 #3 ~ Easy Vegan Cheese Sauce – recipe from Go Dairy Free cookbook
Get your copy of the book here!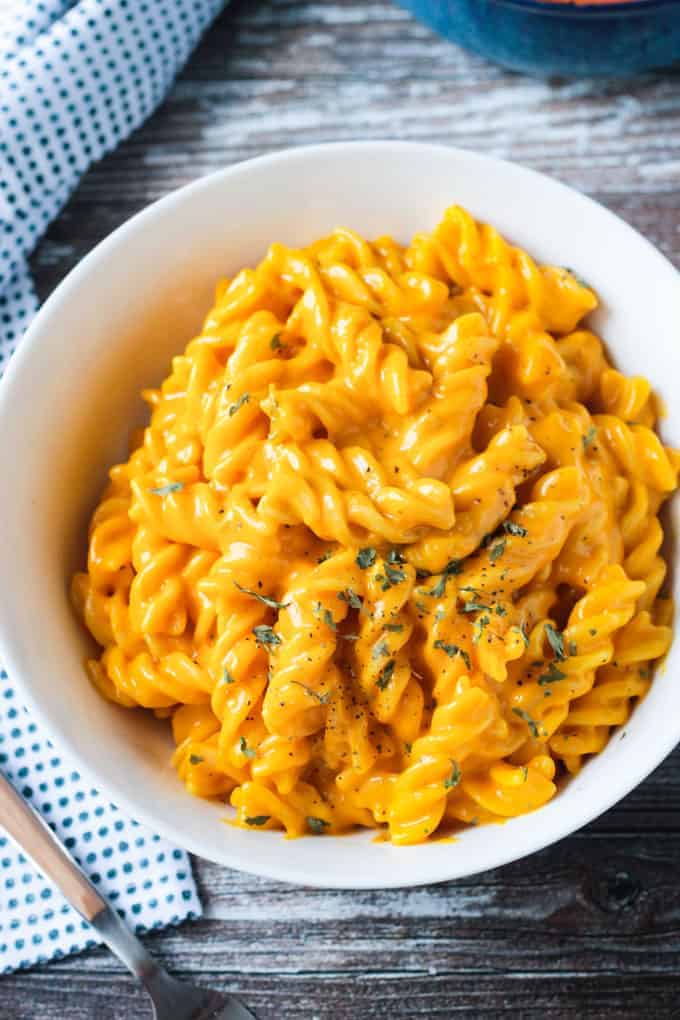 #2 ~ Thai Green Curry Vegetables
I absolutely love this for a healthy, quick weeknight meal! ~ Monica
#1 ~ Peanut Butter No Bake Protein Balls with Superfoods
Here is your #1 recipe for 2018. Super simple, super versatile, super healthy, super delicious! Perfect for breakfast, lunch boxes, and snacks. They only take 10 minutes to make…what are you waiting for?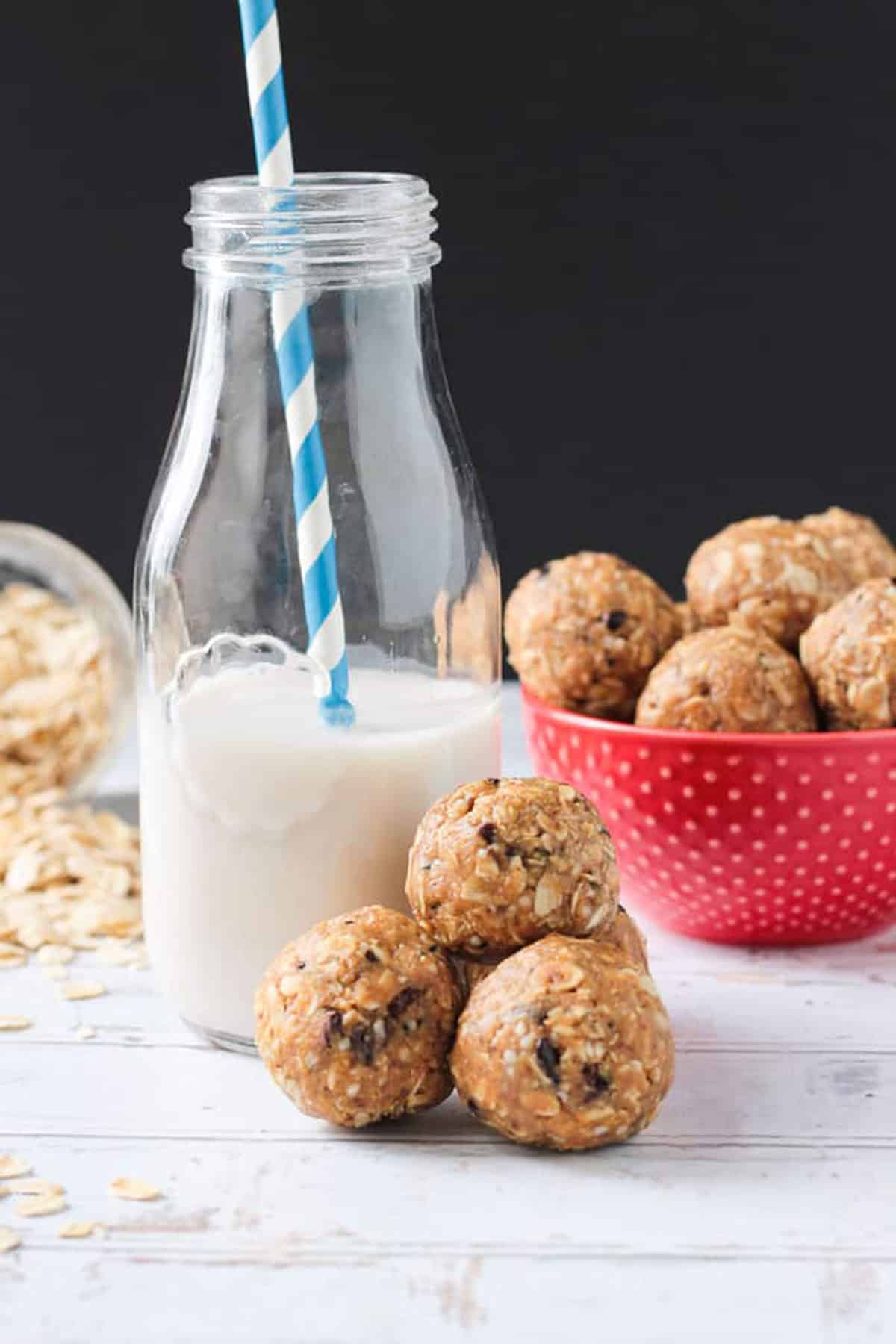 Did your favorite make the list? What other simple vegan recipes are you hoping to see in the New Year? Let me know in the comments below.
Thanks always for reading and following along! I couldn't do any of this without you! Much love for a happy healthy 2019!
~ Jenn
Curious what the top vegan recipes were for years past? Here you go: